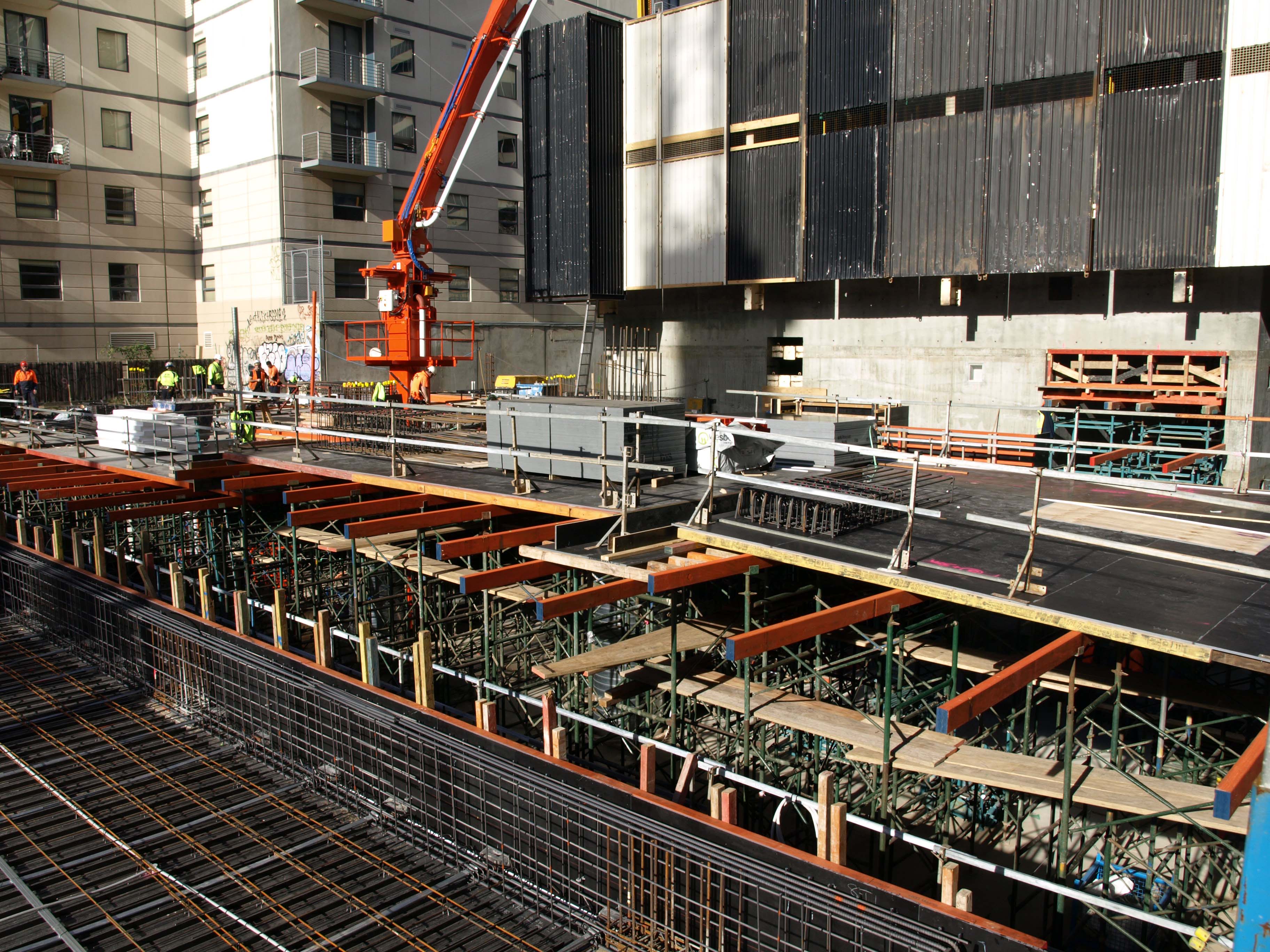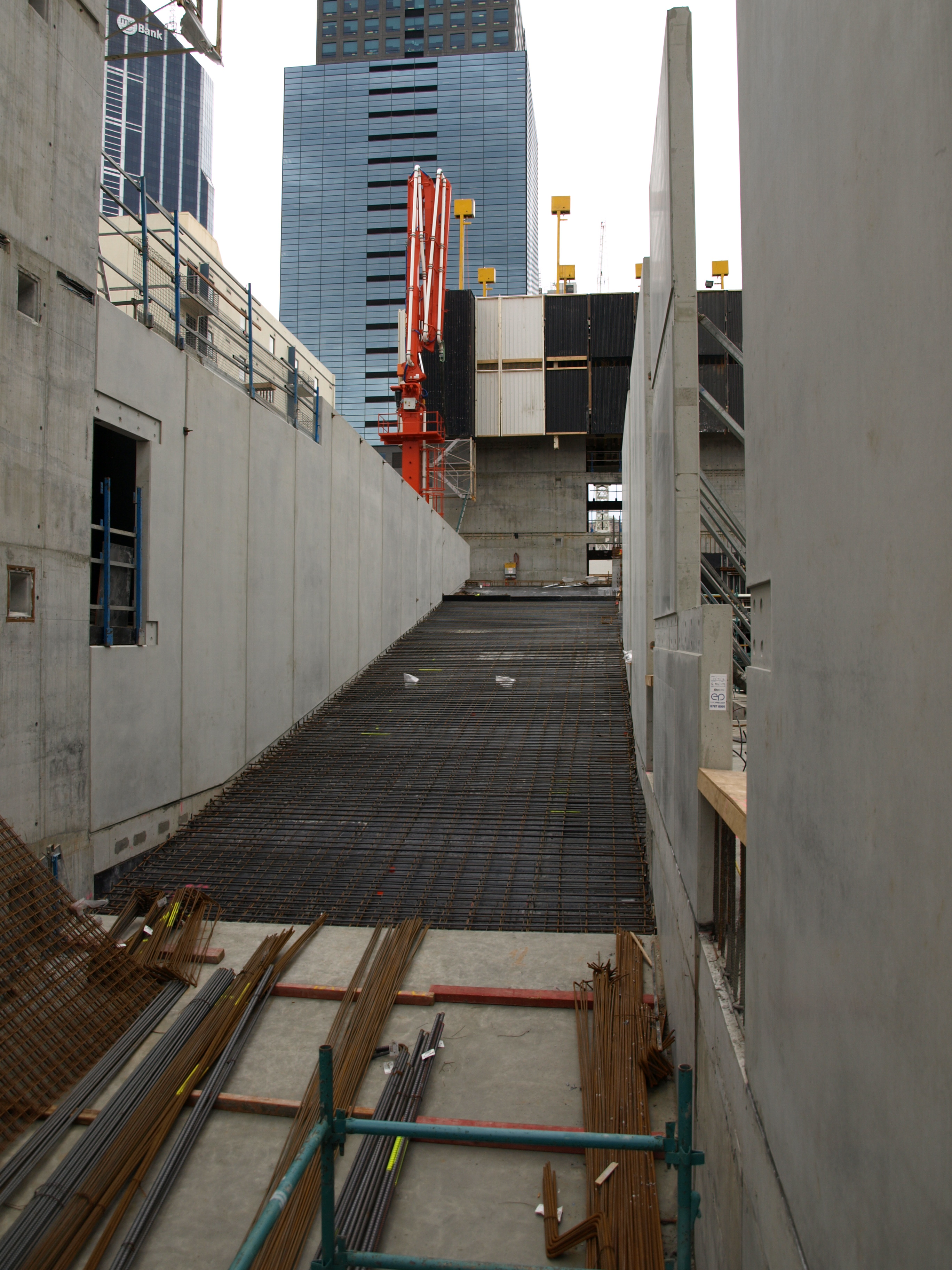 FULTON LANE, MELBOURNE CBD
The Fulton Lane construction project by the Hickory Group is a premium grade development that is composed of two residential apartment towers of 47 and 29 floors and podiums (a total of 730 apartments) sitting atop a vibrant retail component of 14,000 square metres.
Mesh & Bar have worked with the Hickory Group for many years supplying reinforcing solutions to many significant projects in Melbourne.
The Fulton Lane project provided a significant coordination challenge constructing two towers over a 9 story podium with two street frontages. The close work between the site team and Mesh & Bar has ensured this project proceeded well for both parties.