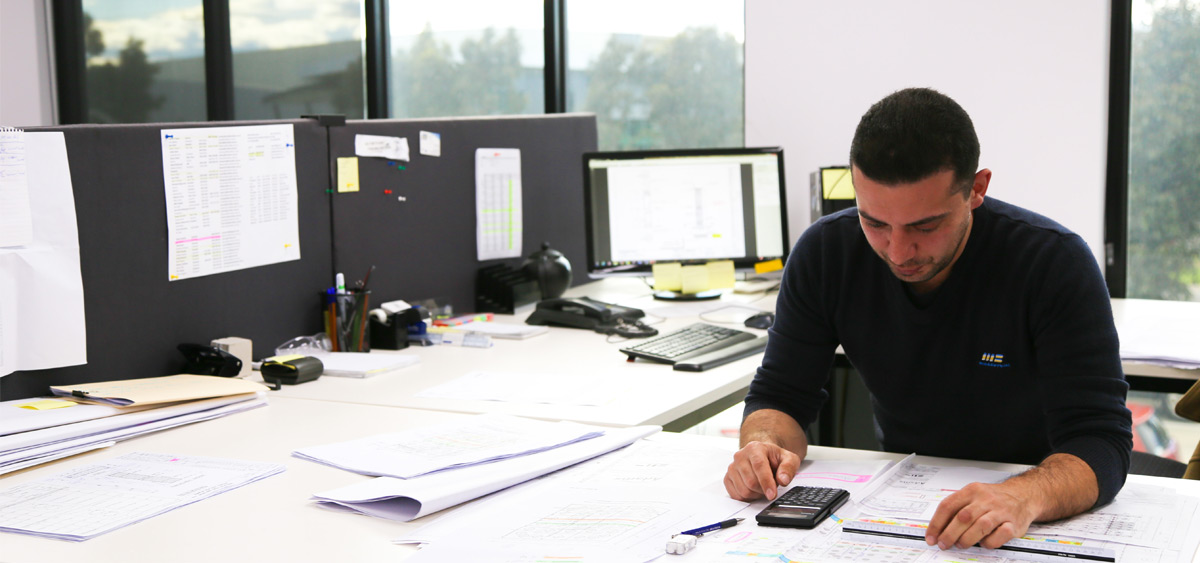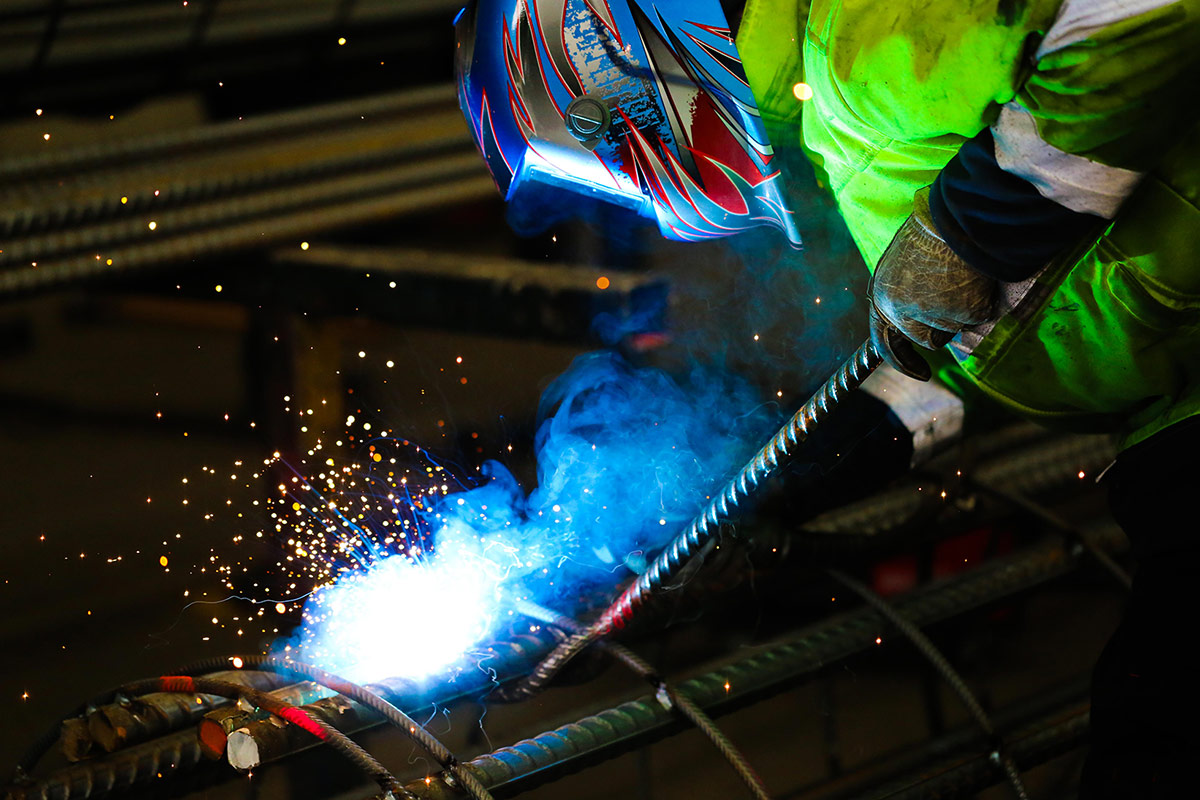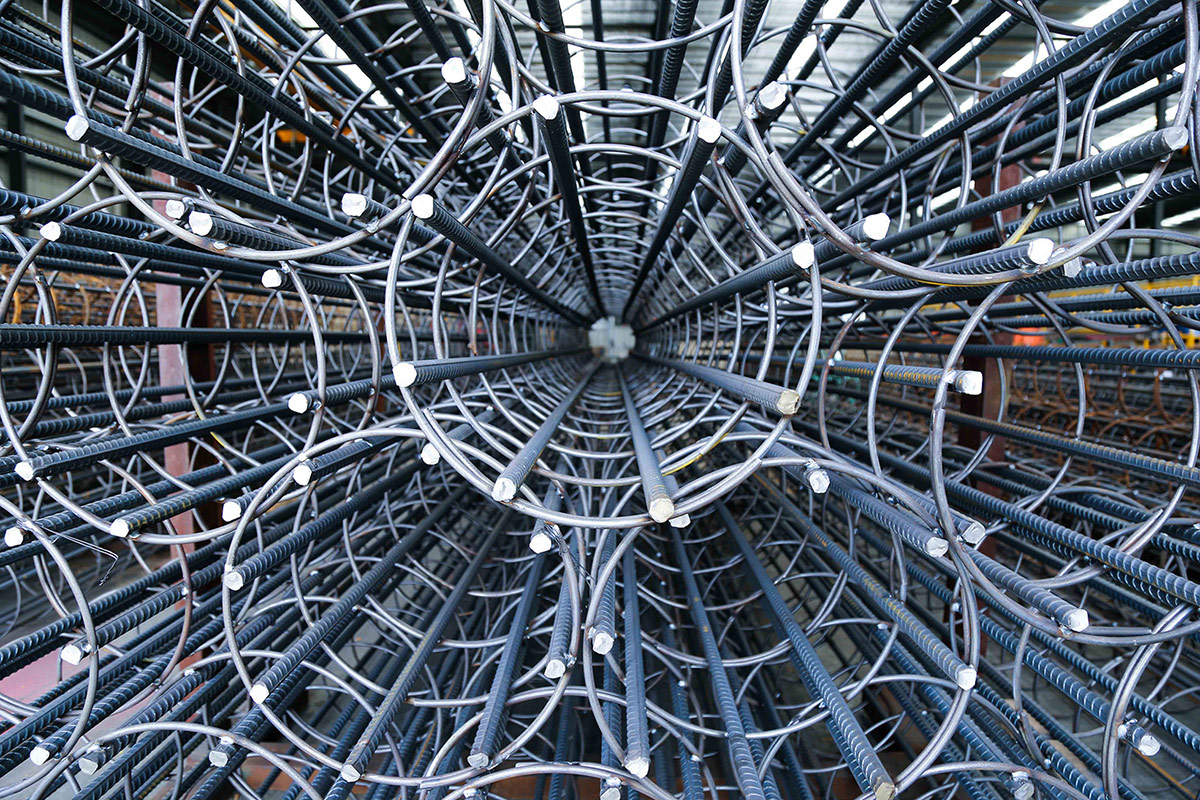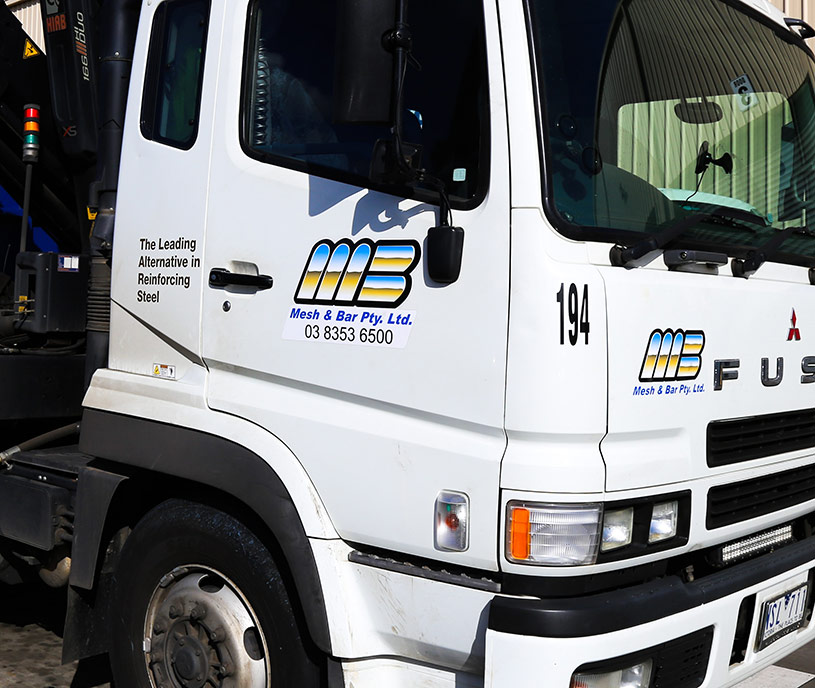 Estimating & Scheduling
Mesh & Bar can provide a full range of estimating and scheduling services. Should you require an estimate of the amount of reinforcement product required in your project, our expert staff will be able to prepare a take-off based on the information and drawings that you provide.
As part of our standard offer for all jobs we can provide a fully detailed set of schedules to assist in both the manufacture of goods and the placement of material on site.
For more details contact your local Mesh & Bar office. They will be able to provide you with any additional information you require and provide you with lead times on the Estimating and Scheduling Services that we have to offer.
N.B. The estimating service provides an indicative quantity of reinforcing steel to be used on a project and may incur additional charges.
Mesh Services
Along side our range of Reinforcing Mesh products, some of our branches have the capacity to provide the additional service of supplying Reinforcing Mesh that has been cut and/or bent to meet the specific needs of any project.
For large run projects we also have the capacity to provide Reinforcing Mesh at lengths and widths that vary from the standard mesh size.
For further information and pricing on custom Reinforcing Mesh, please contact your local Mesh & Bar Office.
Bar Services
In addition to the standard cutting and bending of Reinforcing Bar, Mesh & Bar can also provide the following services:
Prefabricated Cages – Steel reinforcement can be tack welded as required for piling, columns, and footing reinforcement to minimise steel fixing work on site.
Complex bending – Three dimensional bending and other complex reinforcement bending of anti-burst spirals, top hats, circular rings and radius bars are all additional services that Mesh & Bar can provide.
Saw Cutting – Whilst most bars will generally only require standard cropping, our branches can provide an additional service of saw cutting bars. This service is more regularly used for cutting dowel bars but can be explored for any other situation your project may require
For further information and pricing on the various Bar Services that Mesh & Bar have to offer, please contact your local Mesh & Bar Office.
Delivery
We have a range of delivery options available to our customers. Our fleet consists of semi trailers and a variety of rigid body tray trucks. Many of our semi trailers and rigid body tray trucks have fixed cranes on their body to assist with the unloading of materials at your site.
Should you require a specific type of vehicle to deliver to your site, please contact your local Mesh & Bar office for assistance.
Galvanising
Should you require the Galvanising of part, or all, of the reinforcement contained in your project, Mesh & Bar can arrange for the necessary works to be performed and delivered direct to your site.
Mesh & Bar only use Galvanisers that conform to the relevant Australian Standards to ensure that your work is completed to the highest standard.